Did you know that more than 80% of the worlds oyster reefs have been lost (Kroeger, 2012)? Oysters play an important role in our ecosystem by filtering water and reducing coastal erosion. They also serve as habitat for over 300 species of marine life. With efforts from our programs in Little Lagoon, Mobile Bay, and Mississippi waters we are constantly working towards restoring the reefs in these areas.
Oyster Gardening
Oyster gardening is a citizen-driven project focused on education and restoration with respect to oysters and oyster reefs. It is a tangible opportunity for individuals in Alabama and Mississippi to participate in ecological restoration by helping improve water quality, create habitat, and stabilizing shorelines. Gardeners receive hatchery-reared juvenile oysters – also called spat – that are set on whole oyster shell. They will care for them late summer thru winter, where the oysters will grow from less than an inch to a sub-adult size (roughly 2.5 in). At the end of the oyster gardening season, the program collects and plants the oysters on local oyster reefs.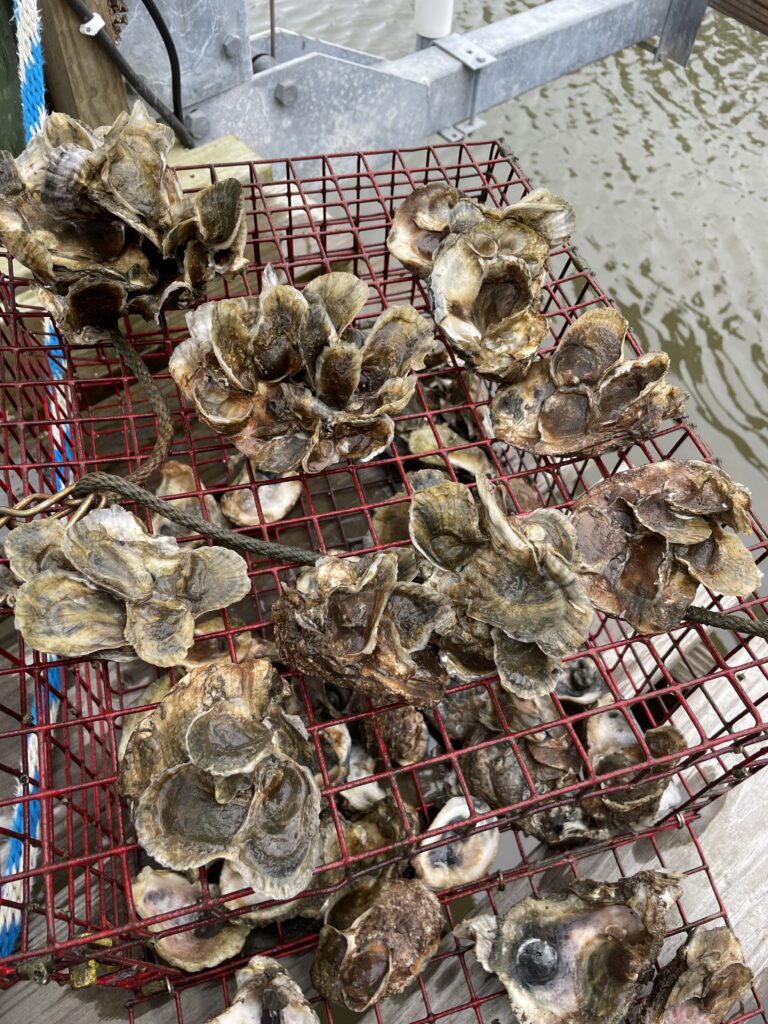 All you need to participate as an oyster gardener are:
Waterfront property with pier or landing access
10-20 min of free time a week
Oysters and equipment are provided by the Oyster Gardening Program.